Crafts-
manship
The careful crafting of Chinese
watchmaking perfection
What does it take to make
the best watches in China?
The central element of Perception's dial is without a doubt the écailles de poisson guilloché by Cheng Yu Cai, China's one and only master guilloché craftsman. The hypnotic interplay between straight and curved lines in the fish scale pattern is a celebration of light and shadow, and each dial has been meticulously hand-turned on a rose engine of Master Cheng's own design, taking a staggering 8 hours to produce.
The age-old intricacies of guilloché mean that there are fewer than 30 known masters of the craft left in the world. In the modern era, the difficulties of true guilloché have seen the vast majority of watch brands turn to more automated avenues such as stamping and CNC-machining, since engine turning requires enormous skill and any momentary slip or loss in concentration necessitates beginning all over again. Yet it is precisely in an unending quest for elusive, human perfection that we hope to preserve and celebrate the immense value of the craft.

Overcoming conventions, celebrating a culture
This pursuit of Chinese watchmaking perfection is a cause that we firmly believe in. In recent years, China's flourishing reputation as a global manufacturing hub has seen its rich cultural heritage take a back seat, and fine watchmaking alongside it. Yet, with thousands of different crafts and an extensive history of innovation in its repertoire, as well as many talented craftspeople operating all across the country, China's relevancy to the world of watches has never been more acute. The need to once more cast the limelight on its artistry and celebrate its horological potential has never been more pressing, lest the generational talents and age-old intricacies of these craftsmen be lost to the ages.

Atelier Wen exists in service of this, seeking to provide the unsung genius of Chinese artisans with a stage worthy of their sublime artistry. It is our mission to give contemporary resonance to their traditional crafts through the sophistication and untapped potential of their watchmaking industry, and our vision of modern Chinese design. The outcome is clear: exceptional watches that emphasise the phenomenal lineage of Eastern craft and culture that the country is more than capable of.
The gear train towards Chinese watchmaking perfection
Each Atelier Wen watch is a manifestation of our continuous quest to perfect Chinese watchmaking, and the cumulative expression of these values that we hold at our core.

A contemporary stage for exceptional crafts
Working with preeminent artisans in their respective crafts — from porcelain and guilloché, to enamel and hand-hammering, each individual line of Atelier Wen timepieces is imbued with its own rarefied spirit of workmanship found within the respective métier d'art.

This is no mean feat considering the rarity and sheer difficulty of such crafts, as well as our commitment to working with only the very best masters. The intricacies of outfitting a modern watch with handcrafted elements in a cohesive and ultimately functional way cannot be understated due to the near-impossible tolerances required in fine watchmaking, but it is a pursuit that we, and they, take great pride and satisfaction in realising.

To employ such revered techniques in the novel and contemporary settings of our watches is to reimagine the expertise of each artisan in the most unexpectedly elegant of ways. In doing so, it is our fervent wish that each Atelier Wen timepiece extends and displays an essential reservoir of cultural and artistic traditions.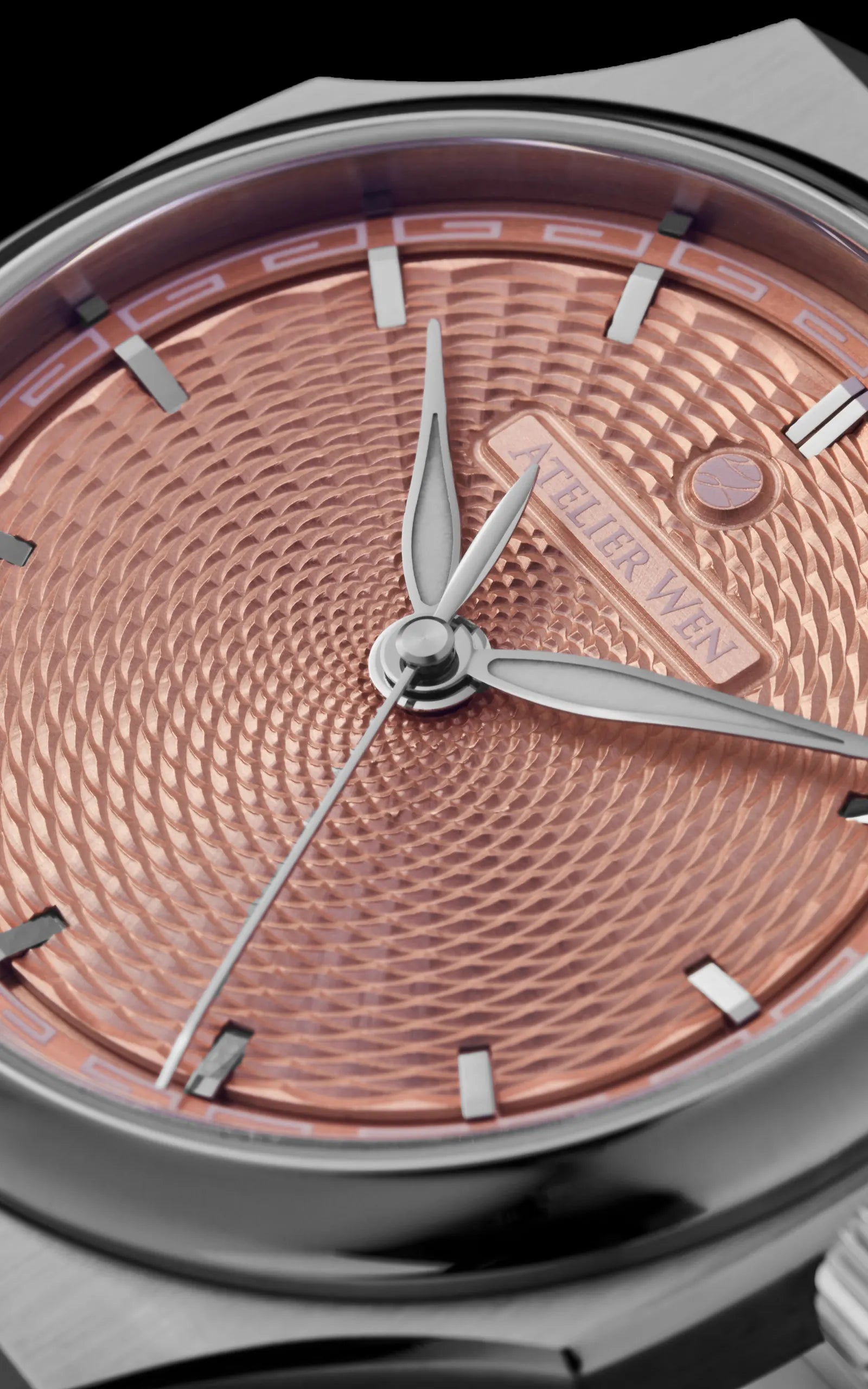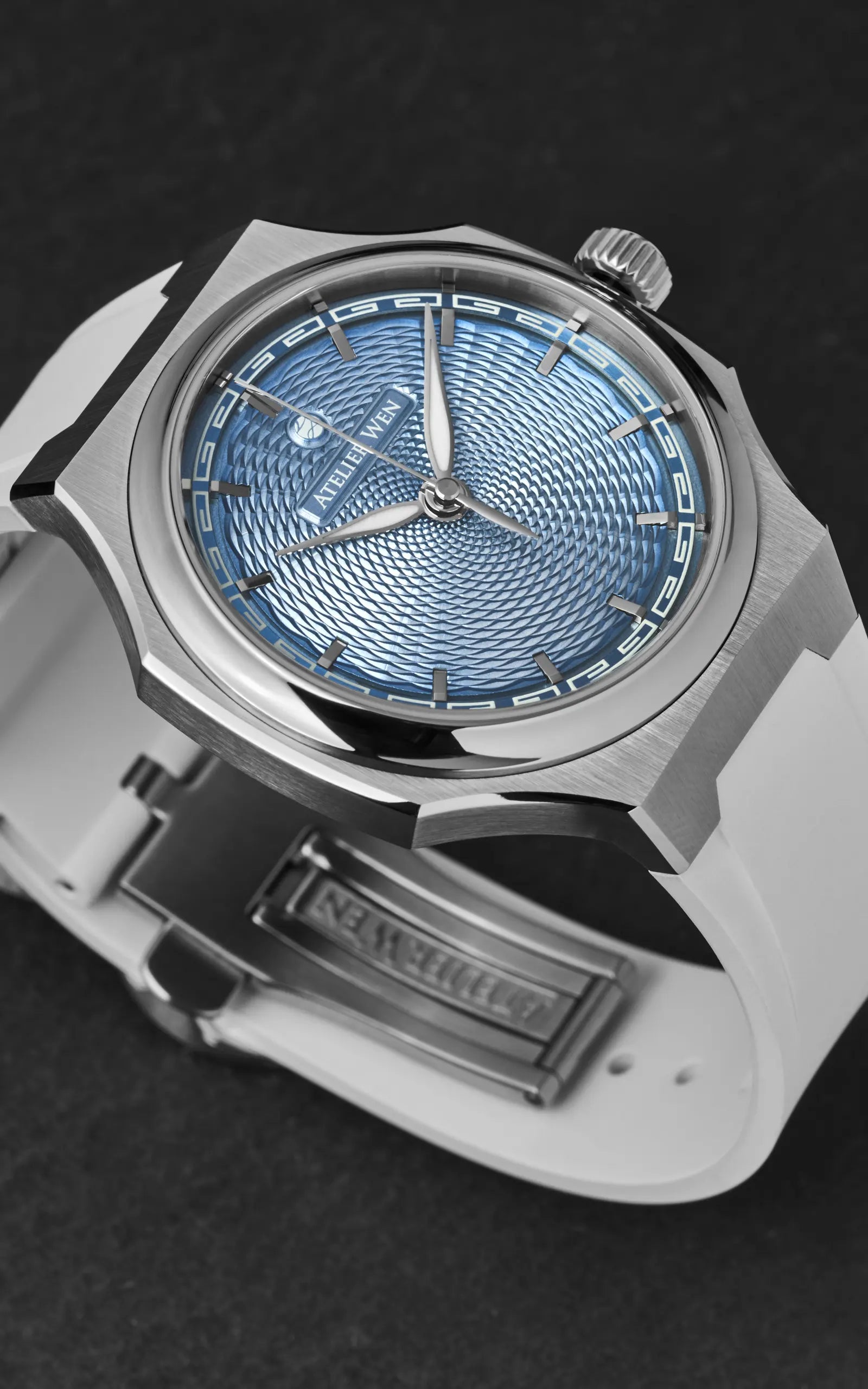 Perpetual innovation
At Atelier Wen, we seek to push past the reasonable possibilities of technical innovation. From developing proprietary quick-adjust mechanisms in our bracelets and novel ways of accomplishing a dial's construction, to our eventual goals of producing in-house movements and complications, we wish to cultivate an enhanced experience of both reliable performance and improved quality-of-life within each of our watches. Pushing our technical partners beyond their present capabilities, it is our unyielding aim to exponentially improve the quality of our watches with each and every instalment and release.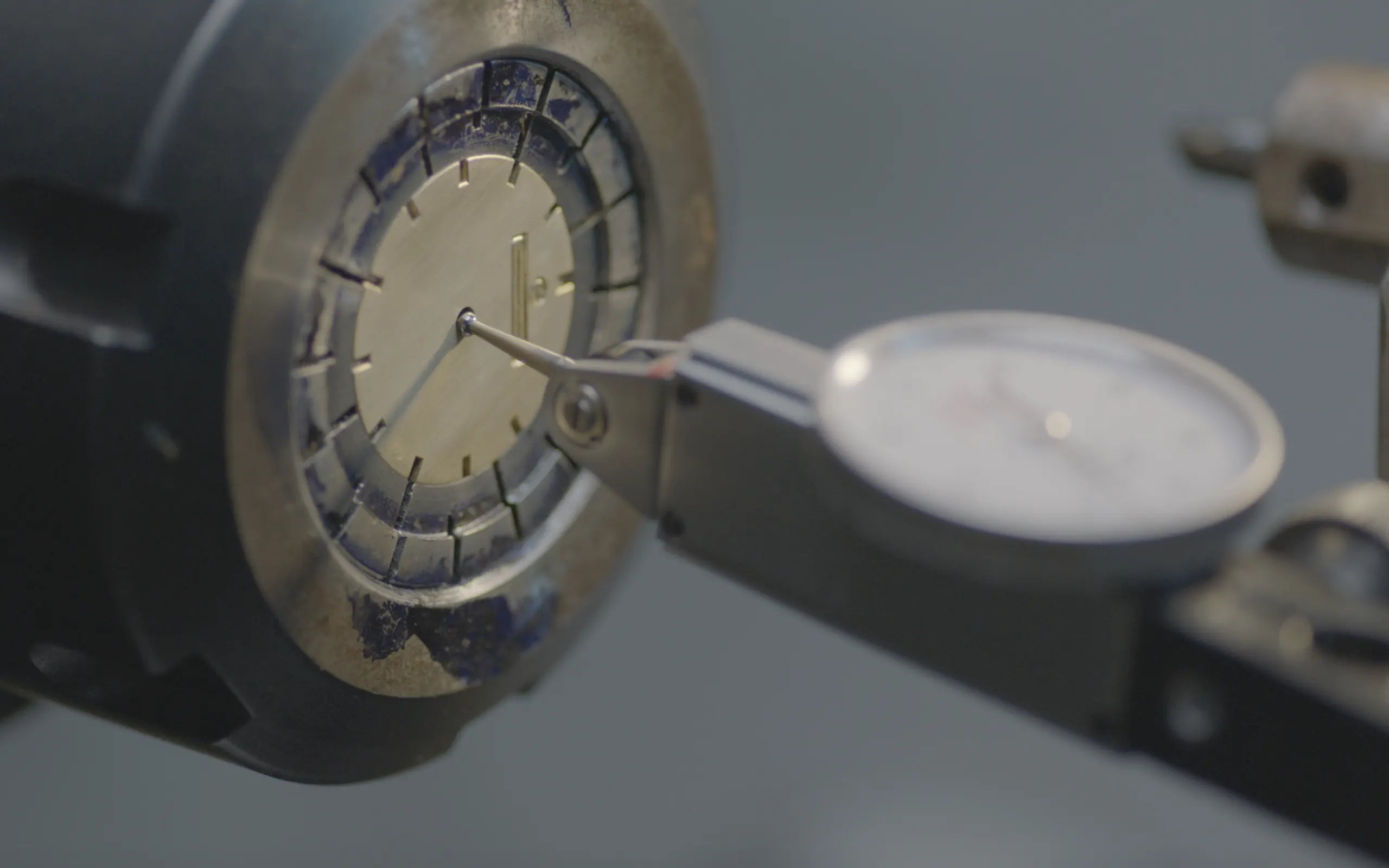 Material distinction
All the materials we choose to incorporate into our watches are deliberate selections. From the use of 904L steel and grade 5 titanium, to precious stones and rare metals in time to come, we will not settle for industry standards and believe fully that our customers deserve the very best in value, and in their enjoyment of our pieces. Despite the added costs, we see these marginal improvements as imperative representations of the quality of Chinese watchmaking, and we will continue to extend and magnify this approach in every Atelier Wen product to come.